HO and O Scale
25th Anniversary Releases
Limited to just 25 of each kit
When I Founded SierraWest I never imagined I would be sitting here 25 years later! I am so thankful for all the wonderful friends I have made aloing the way and the incredible customers who have supported me. Rather than issue one Anniversary kit I thought it would be fun to issue special editions of my favorite kits thruought the coming year. All of the special releases will be listed and available only from this page.
Each Special Release is Limited to Just 25 copies.
On3/On30 Backwoods Log Cars
Four Classic Cars Return
Available for the first time in nearly ten years is a very small run of these four great little award winning gems. Each kit includes resin cast frames and updated details - including my own 3D printed parts for the very first time. Laser cut stensils are provided so you can add the wonderful lettering each car features. Suitable for On3 or On30. Please note these cars do not include trucks and couplers. They are designed to fit a variety of popular different types.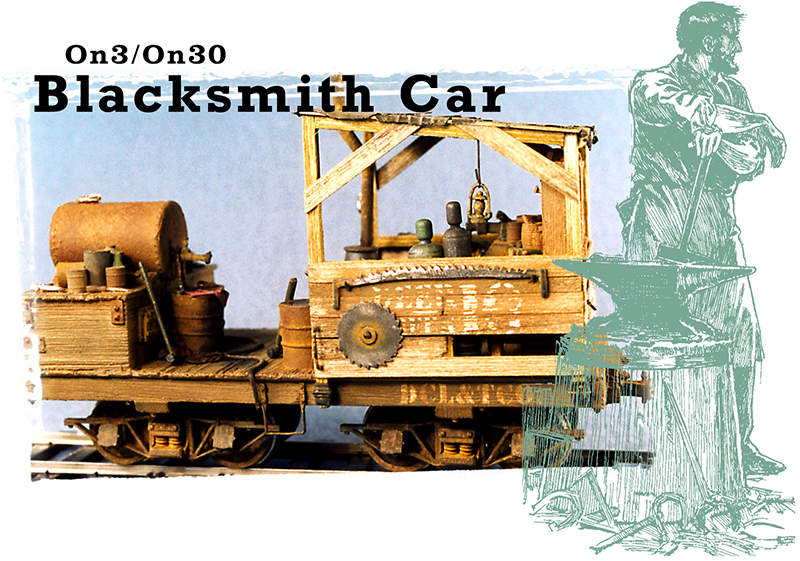 On3/On30 Blacksmith Car
SOLD OUT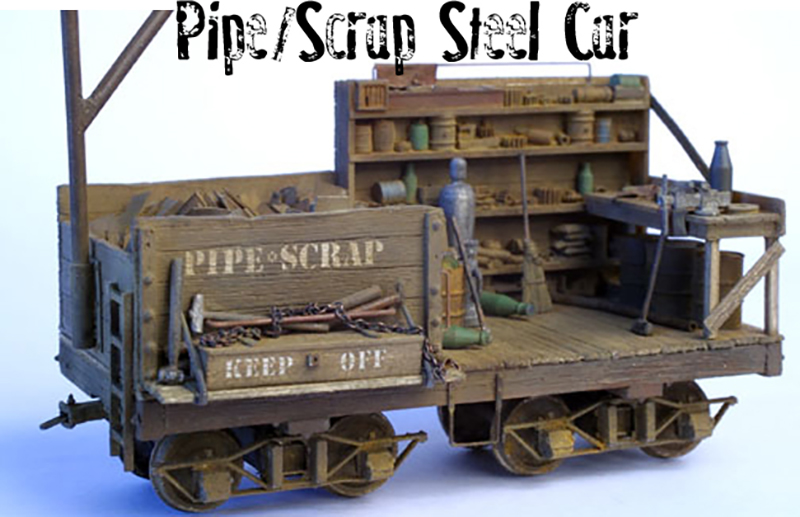 On3/On30 Pipe and Scrap Steel Car
SOLD OUT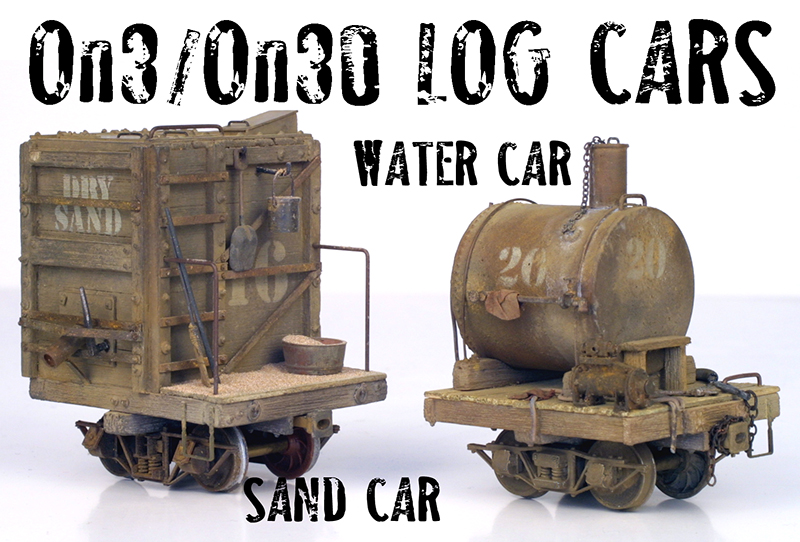 On3/On30 Water and Sand Car Combo
SOLD OUT

O Scale Logging and Tractor Repair Shed
SOLD OUT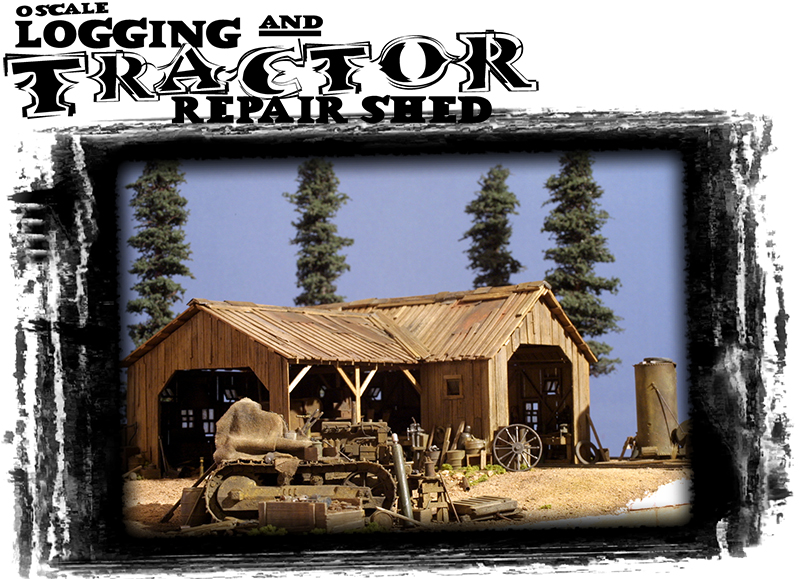 This was my second O Scale craftsman kit. When it was released in 2008 On30 modeling was exploding and this kit was incredibly popular! Special thanks to Brian Nolan for his help with the pilot model. Brian made the wall and roof sections using his wonderful wood weathering techniques. He was an award winning modeler, great friend, and I miss him very much... His methods are featured in the construction manual.
click here for more information
O Scale Logging and Tractor Repair Shed
SOLD OUT

O Scale Mill Engine and Boiler House
SOLD OUT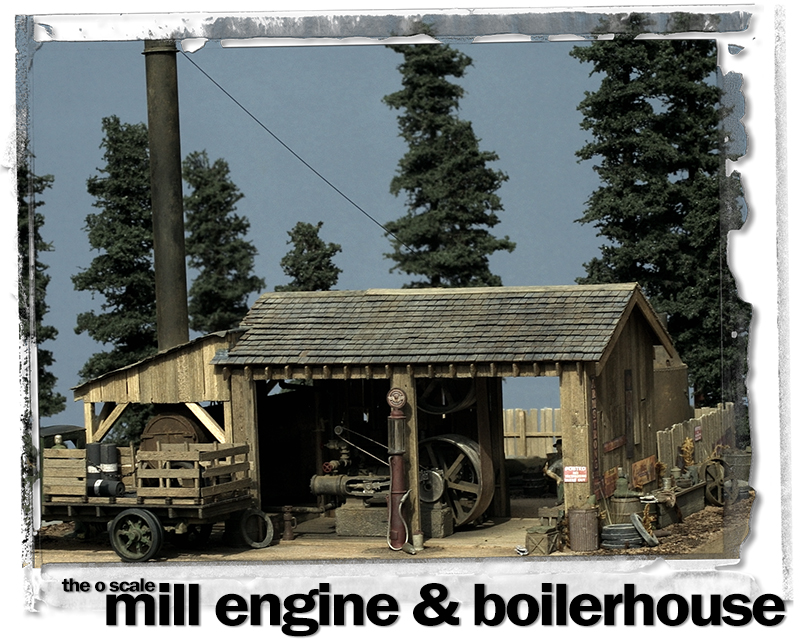 This was my first O Scale craftsman kit. When it was released in 2004 On30 modeling was just getting popular and I had no idea if the Mill Engine & Boilerhouse would be succesful. I was very pleased with the response! So many of my current HO Scale customers were considering switching to the larger O Scale and immediately purchased one of these kits. They urged me to continue producing O Scale kits, a trend which continues to this day!
click here for more information
O Scale Mill Engine and Boiler House
SOLD OUT

HO Scale Duluth Plumbing
Limited to Just 25 Kits
Last Few Available - Order Now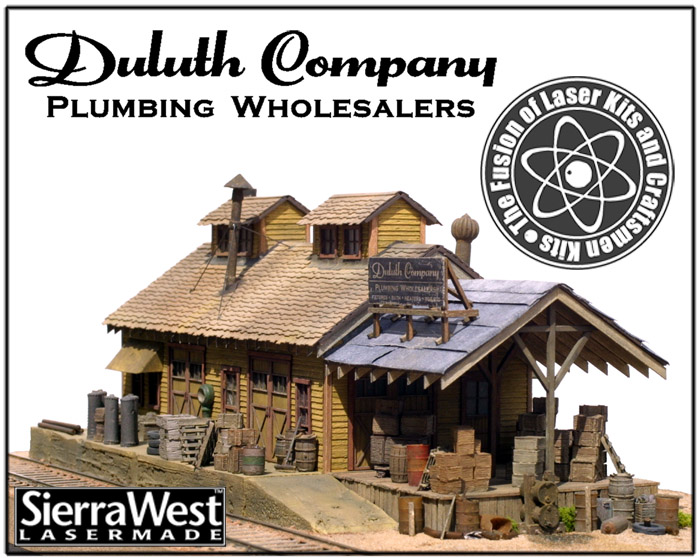 Released almost 15 years ago, Duluth Company was an instant hit! I am very excited to bring 25 of these rare beauties back to life for one last time. This is the complete kit, updated with all the details and stripwood included, just like the original!
click here for more information
HO Scale Duluth Plumbing
SOLD OUT

HO Scale BlueSky Company Warehouse
SOLD OUT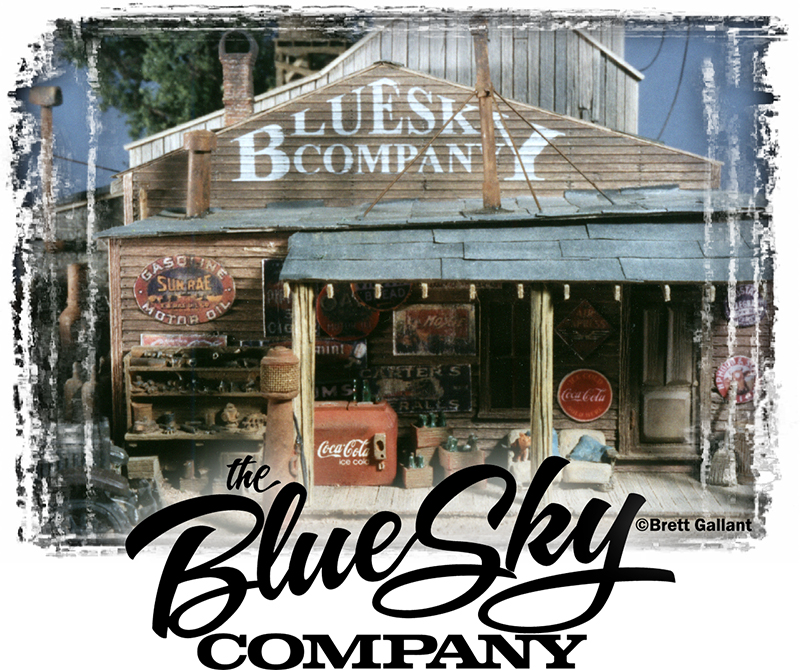 Released twenty five years ago in 1995, BlueSky Company is the one that started it all! I am very excited to bring 25 of these rare beauties back to life for one last time. This is the complete kit, updated with all the details and stripwood included, just like the original!
click here for more information
HO Scale BlueSky Company Warehouse
Sold Out

HO Scale Lineside and Storage Shed
SOLD OUT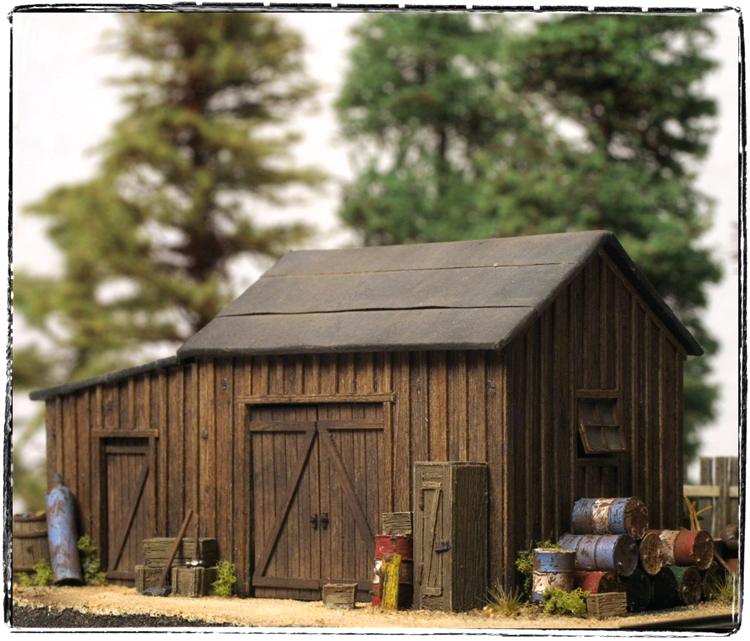 he HO Scale Lineside Shed is a beautifully detailed scene, just 6.5 x 4.5. It would be right at home in nearly any scene and era. SierraWest kits are designed to create a scene and tell a story with all the wonderful junk and clutter. Simple structures, realistic weathering and scenery techniques combined with my world famous details, cast with unrivaled clarity.
click here for more information
HO Scale Lineside and Storage Shed
SOLD OUT